 Climate change is the biggest challenge of our time. We need all hands on deck, and climate entrepreneurs are crucial to building and deploying new solutions.Starting a company is challenging. A climate company even more so. This site compiles resources to help you on your journey as a climate founder. Explore startup programs, communities, investors, tools, and educational materials that are available to support you as you build.Congratulations on making the decision to work on climate solutions. We need millions more like you. As you embark on this journey, know that there is a community here ready and willing to support you.You are not alone!
Climate Founder organizes resources into categories:
Pre-Idea - Support for pre-idea / pre-team aspiring founders exploring what to buildPrograms - Incubators, Accelerators, and other programs designed to help you grow your companyCapital - Everything related to fundraising for your startupHiring - Where to find talent for your growing startupCommunities - Meet and ideate with other climate foundersTools - Platforms, software tools, discounts, and resources related to building a startupEducation - Guides to help you work smarter, not harder
---
We built this site as an answer to the hundreds of questions we get about how to build and grow climate companies. If you have suggestions to improve the site, or if you'd like some additional help getting started, feel free to contact us directly!Jack Fritzinger & Schaffer Ochstein
Climate Communities
Virtual communities for people working on climate solutions.Note: Most startup programs and VCs have communities for the founders they work with. If you have access, join them as well! The following communities are open to all.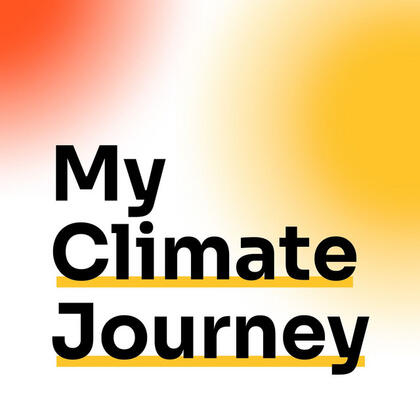 About: My Climate Journey is a climate collective with three pillars: community (paid membership to a Slack workspace), media (fantastic podcast), and startup investment.Who it's for: MCJ is a fast growing community for anyone excited about working on climate. Here you'll find other entrepreneurs, as well as job seekers, operators, and advisors.Details: Access to the community comes with a paid subscription and requires a short application.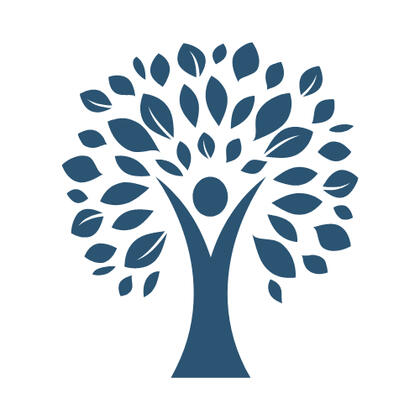 About: ClimatEU is a centralized resource for the European climate entrepreneurship scene. Connect with founders, investors, and talent in their Slack community.Who it's for: Climate founders in Europe!Details: Access is free with premium tiers for startups and investors.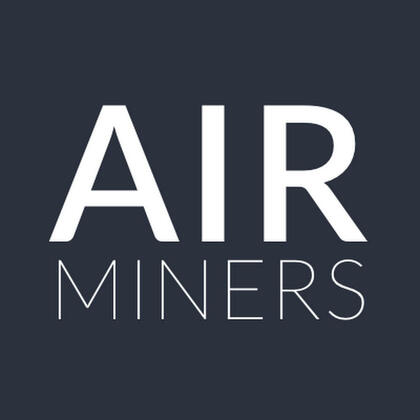 About: AirMiners is a virtual community focused on Carbon-Dioxide Removal (CDR), which means finding ways to actually pull CO2 from the atmosphere (hence "air miners").Who it's for: AirMiners is the place to be if you're building a CDR company!Details: Free Slack community plus an accelerator program for CDR companies.

About: Newlab is an in-person community for founders focused on energy, materials, or mobility. They have amazing facilities in NYC and Detroit.Who it's for: Newlab is especially well-suited for deep tech founders working on climate-focused companies using hardware, bio-engineering, or AI/ML.Details: Paid annual membership gets you access to co-working space + well equipped prototyping labs. Newlab also has many startup programs that are organized around key themes.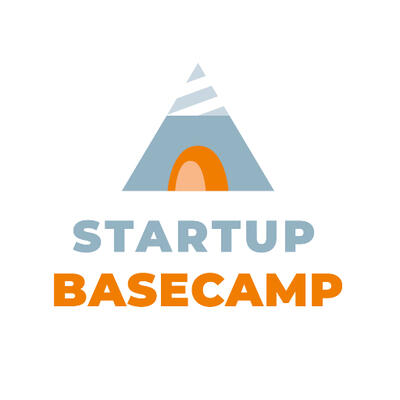 About: Startup Basecamp is a climate community with the goal of accelerating capital deployment towards climate tech startups. You'll find other founders, as well as investors and experts, in the community.Who it's for: Founders looking to connect with investors and mentors.Details: Founder <> investor matchmaking services, a great podcast, a global pitch competition, and databases of climate investors and companies for you to browse!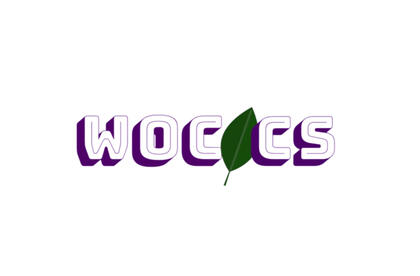 About: WOC/CS, pronounced /woke•sīs/, is the Women of Color Collective in Sustainability, a fantastic community with events, a job board/talent network, newsletter, and several community groups.Who it's for: Women of color working in sustainability!Details: Free to join and run by volunteers.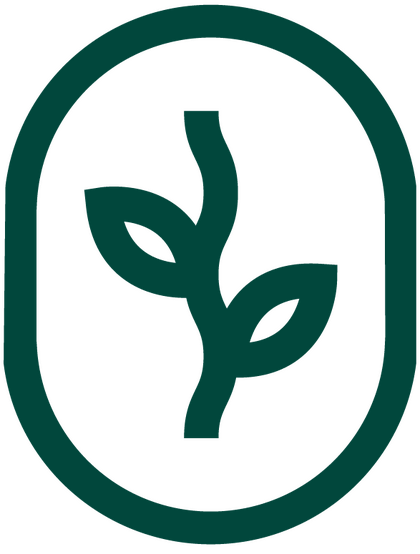 About: Climate Vine is an action-oriented lab meant to create interdisciplinary collaborations that accelerate individual and collective climate impact.Who it's for: Experts with unique perspectives and diverse backgrounds, ranging from policy, investment, corporate, non-profit, entrepreneurship, and tech & science.Details: Competitive application process, 3 month themed cohort + paid annual membership. Members spend about 1-3 hours a week in curated small groups, socials and off-the-record conversations with climate leaders.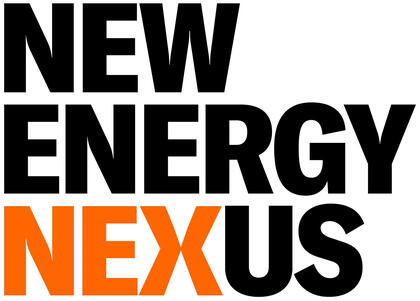 About: New Energy Nexus builds ecosystems and runs programs that are locally tailored to support the specific needs of entrepreneurs in that region: providing accelerator services, capital, mentoring, skills and networks to help clean energy entrepreneurs thrive.Who it's for: Founders in renewable energy.Details: Free Slack community and tons of programming!
About: DER Task Force is a community for people and interested in Distributed Energy Resources, which typically refers to small-medium scale power generation that happens separately from a centralized power plant. They have a newsletter, podcast, and jobs board.Who it's for: Founders working on DER.Details: Free Slack community for anyone to join and participate in channels that share news stories, research, events, questions, and more.
About: A community for climate tech marketing, where marketing-hat-wearing founders can get expert advice from leading climate tech marketers and other founders.Who it's for: Founders who are focused on marketing.Details: Free Slack community and substack with lots of helpful articles!
Hiring
Attract top talent to your company via the following climate-specific job boards and platforms.Note: Most startup programs and VCs will have job boards where they advertise open roles at their member companies. If you have access, use them as well! The following sites are open to all.
Terra.do runs educational programs for job seekers and as a result has an amazing talent pipeline. They offer job fairs, vetted talent drops, and unlimited job postings to climate founders for free.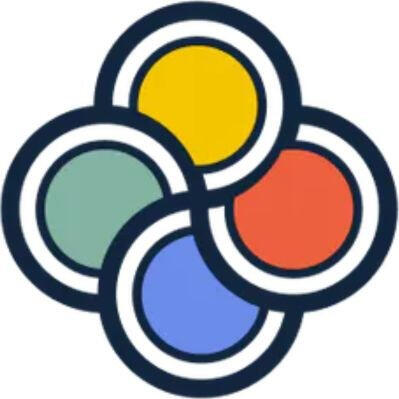 A comprehensive job board with lots of traffic and numerous filters to help people find your listing,
Impact Hustlers has a comprehensive job board and is a great place to post opportunities in Europe, though they are not exclusive to Europe!They also have a great podcast.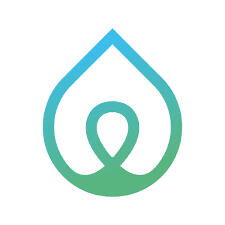 Climate People is a climate recruiting company. It's a great, high-touch way to recruit for technical roles, primarily software engineering.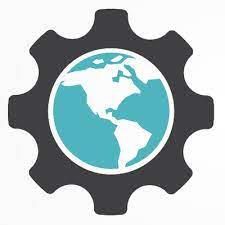 The Climate Career Portal is a digital skills transition platform developed by Iron & Earth which connects fossil fuel and Indigenous workers with career pathways in the net-zero economy.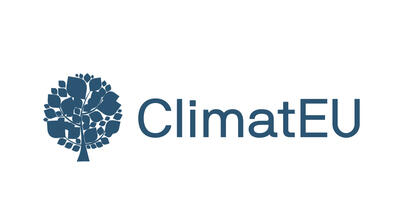 Ideal for finding talent in Europe. They also have a great community and offer connections to investors.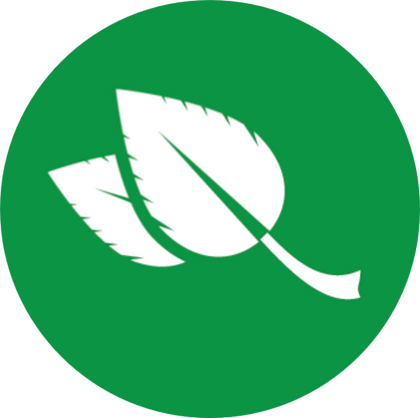 Leafr is a climate freelancing platform. They have a network of 100s of vetted designers, data scientists, generalists and climate experts, and offer discounts to early-stage climate startups. Job Boards Within Climate Communities
Both My Climate Journey and Work on Climate have great job channels within their Slack communities. These channels get noisy, but are a good place to connect directly with talent and have a conversation.
Starting Up
Resources for aspiring climate entrepreneurs. If you're pre-idea, pre-team, or pre-MVP, these are great ways to get started!

Project Drawdown is a nonprofit organization that seeks to help the world reach "drawdown"—the future point in time when levels of greenhouse gases in the atmosphere stop climbing and start to steadily decline. It's a fantastic way to break down the causes of climate change and identify opportunities to build solutions. I especially recommend the Drawdown Roadmap free video series.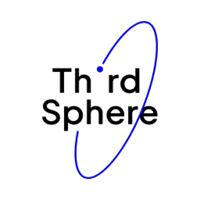 Chapter 1 of Third Sphere's Climate Startup Playbook is all about choosing to build a business with meaningful impact.

Climatescape provides a map of the companies working in climate tech, broken down by sector, and it a great way to see what's already being built. They also have a great database of capital and startup programs.
Terra.do's signature program, Climate Change: Learning for Action, is a 12-week climate education and solutions bootcamp to help you understand the causes and viable solutions to climate change.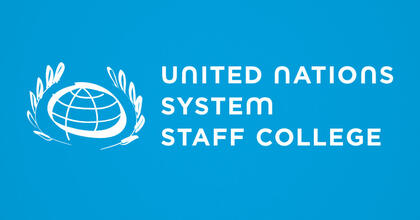 37 courses and counting on Sustainability and Climate Change from the UN's System Staff College. All classes are free and some are offered in multiple languages!
Startup tools to help you build!
Our list of lists to support you and your company as you grow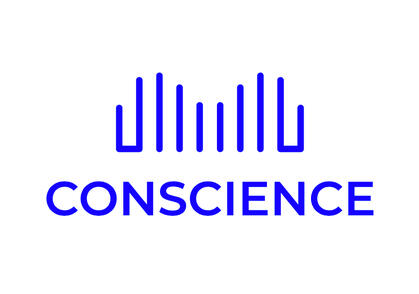 Conscience VC has compiled & curated 200+ resources for early-stage founders These resources include lab facilities, marketing, and design agencies, growth tools, HR tools, packaging partners, and more.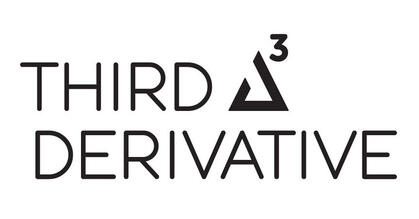 Exercises, videos, and curriculum to guide you as you build. Think of this like a self-paced, free, a la carte online course for entrepreneurs. It's curated by Third Derivative and New Energy Nexus, which are fantastic accelerators supporting diverse clean energy entrepreneurs.

A gold mine of templates for climate founders with hard tech / manufacturing companies. Checklists, templates, and guides for everything from working with suppliers, to design best practices, to cost modeling.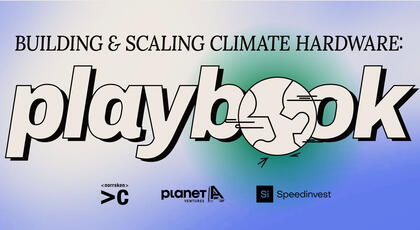 Pale Blue Dot (a well-respected climate VC in Europe) is opening their investment resources to the public! Right now it has a term sheet guide and template, and the plan is for this resource hub to grow. Discounts and Perks Platforms
Consolidated lists of discounts to software platforms, sales tools, and other resources relevant to early stage startups.BuiltFirst
Startup Deals
Secret
FounderlyGrowth Supply - 400+ FREE tools for founders (business, marketing, design & code, productivity, etc)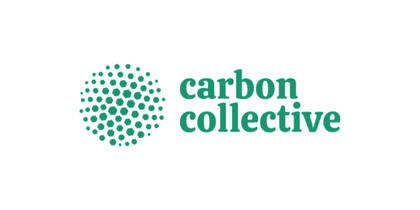 Carbon Collective is a climate-friendly investment platform, great for your employees' retirement plans!
Climate-focused legal support for startups, including counseling, financing, and mergers & acquisitions.
Climate Startup Education
Guides to help you become a climate founder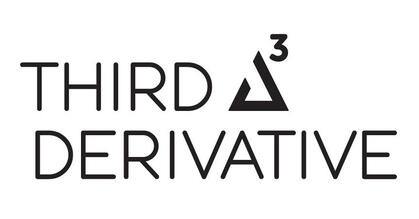 Exercises, videos, and curriculum entrepreneurs to use to build their companies, curated by Third Derivative and New Energy Nexus, both ecosystems of funds and accelerators supporting diverse clean energy entrepreneurs.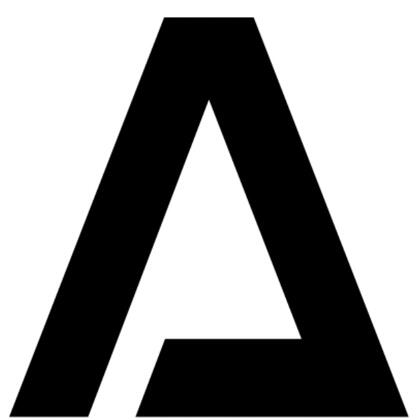 Activate wrote this Science Innovator's Handbook to help scientists become entrepreneurs. Topics covered include: Choosing Your Path, Elements of Risk, Customer Discovery and Techonomics, and Fundraising Basics.If you're a science founder, you should also definitely check out Wilbe's Science Founders Toolkit!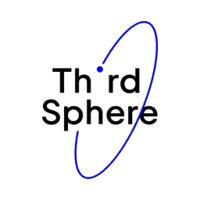 A step by step guide to building a climate startup, packed with useful advice from a VC firm that has seen a decade of climate businesses. The guide is especially helpful for hardware/hardtech founders!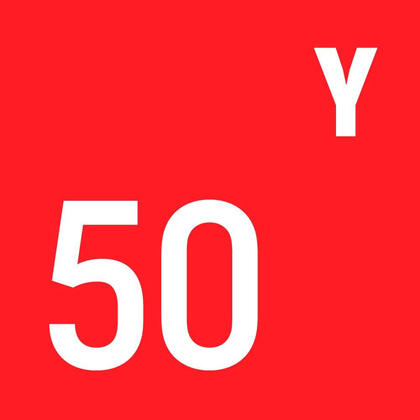 Unusual VC built this field guide breaking down the earliest legs of a founder's journey through interviews with more than 30 founders, including the founders of Nextdoor, AppDynamics, and Demisto.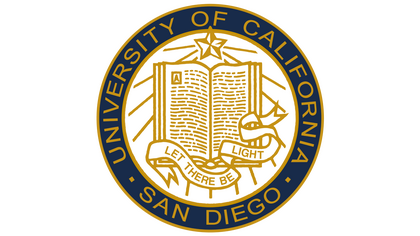 LinkedIn's Sustainability Hub has resources to help organizations set, manage, and measure sustainability goals. They provide education on each of those three topics, plus a small database of solution providers.